Usability is a key factor when designing websites as it is the usable and friendly websites that lure visitors repeatedly. We exercise our imagination and use our professional skills to impart usability to your website. We excel in designing high quality and business oriented websites.
Our experienced team follows a set approach to ensure we give you the best design that speaks out for itself and scores well on usability and professionalism. Our designs are done keeping in mind your target audience and your business purpose/vision. We make sure all our designs are compatible with all the browsers and are perfectly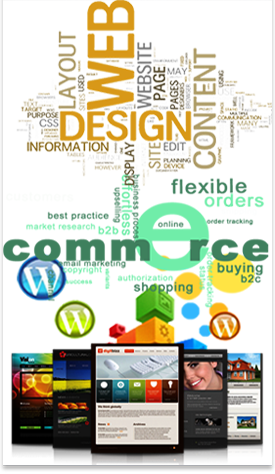 Learn about Software Labz and our commitment to delivering projects that allow you to experience quality of work in more meaningful ways, including how our quality work helps your business.
Discover Software Labz in the use of technology. Learn about Labz commitment to delivering of quality work. And explore how you can boost your business with one of the best web development company.
Questions? Let us Help.
Simply choose a support option from the icons below: