Software Labz, is a web designing company that stands for delivering quality, vibrant and cost effective web design solutions for its clients....being major corporate;s or small businesses. Our web design expertise has expanded to cover all major styles and all work is guaranteed 100% that you love the initial design before going live or we do it again.
Our web design sunshine coast business over the years has naturally evolved to master the major search engine optimization techniques delivering substantial traffic for our clients. But again our web design service doesn't end there we also host our sites, maintain our sites and look after all our client needs from newsletters to setting up a quick email address.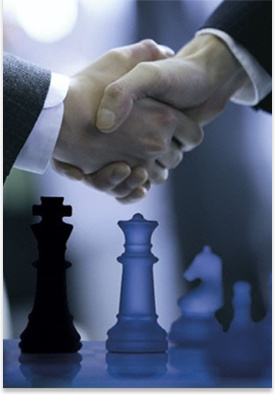 Learn about Software Labz and our commitment to delivering projects that allow you to experience quality of work in more meaningful ways, including how our quality work helps your business.
Discover Software Labz in the use of technology. Learn about Labz commitment to delivering of quality work. And explore how you can boost your business with one of the best web development company.
Questions? Let us Help.
Simply choose a support option from the icons below: