Web Hosting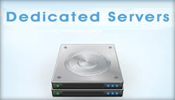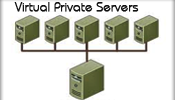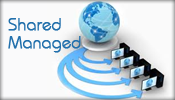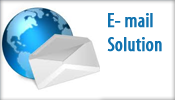 Showcasing your services and products on the web is not a difficult task, but somehow convincing customers to buy them is a different cup of tea altogether. At Software Labz, our professionals go out of their way to provide you services that put your e-business on a different pedestal, above your competitors.
Being a premier web hosting provider, we offer you solutions that are unparalleled in the online industry. Operating through a state-of-the-art development cum support centre in Bangalore, India, we provide hosting services that will not only secure your servers and the data therein, but also ensure that your websites are available on the web 24X7X365.
With world-class data centre – as our strategic hosting partner, we render services that can be relied upon at all times. Cisco-powered hardware firewalls and effective anti-virus for software protection are made available to all our clients. Not just that, our hosting plans come with an integrated H-Sphere Control Panel that has user-friendly features and is extremely convenient to use.
As a leading web hosting solutions provider, Software Labz understands the need for moving with the times, and thereby complies with latest tools and technologies available in the e-marketplace. Our servers in India, the UK and the US are proactively monitored round the clock, and facilitate automatic backing up of client data for contingency situations. Above all, we offer dedicated, readily available customer support to take care of all your hosting-related queries and issues.
Bronze 99Rs Per Month
Sliver 149Rs Per Month
Gold 399Rs Per Month
Learn about Software Labz and our commitment to delivering projects that allow you to experience quality of work in more meaningful ways, including how our quality work helps your business.
Discover Software Labz in the use of technology. Learn about Labz commitment to delivering of quality work. And explore how you can boost your business with one of the best web development company.
Questions? Let us Help.
Simply choose a support option from the icons below: